Mining Vietnam 2014
time : 2014-03-21 13:54 Come from : 未知 Read :未知
Mining Vietnam is one of the major mining exhibitions in Asia and one of the first of its kind in Vietnam the original being all world Exhibition Group. It attracts more than 70% attendants from abroad.
Excellence team has attended to the mining Vietnam during March 11 to 13 in Hanoi at the International Center for Exhibition at G2-04 booth.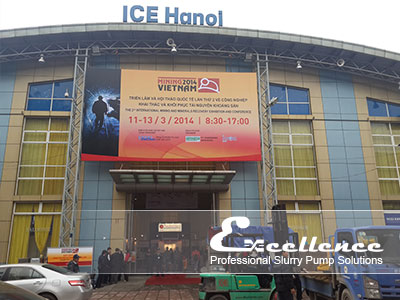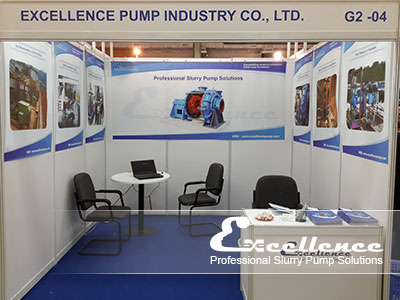 If you have any question, please contact us. We would reply you as soon as possible.

sales@excellencepump.com

Tel: +86-10-59626498
Fax: +86-10-59626499