Main Wear Parts
Metal Wear Parts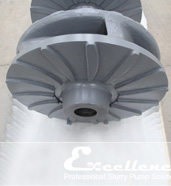 Impeller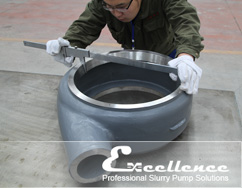 Volute Liner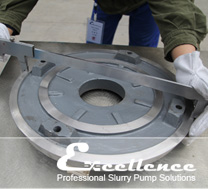 Frame Plate Liner Insert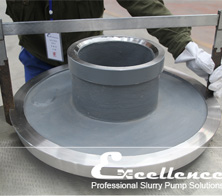 Throatbush
Ⅰ. Chromium Content : 27% Ⅱ. Hardness : Rockwell hardness 58-62, Brinell hardness 620-650;
Ⅲ. Heat Treatment Process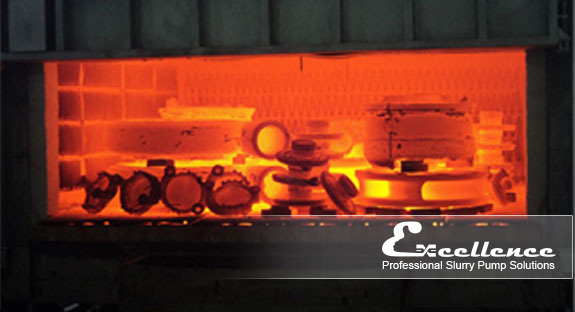 Ⅳ. Impeller Static Balance Test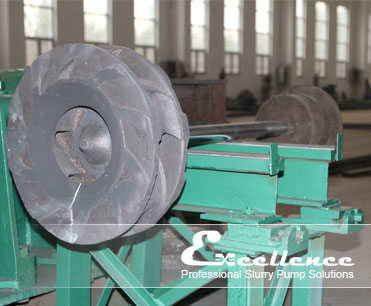 Natural Rubber Wear Part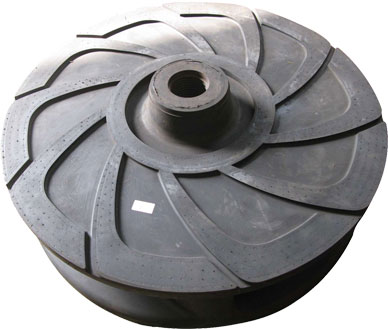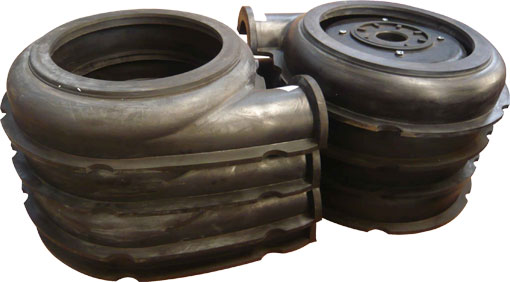 Impeller Liner
Ⅰ. Origin of Raw Material : Malaysia
Ⅱ. Vulcanizing Machine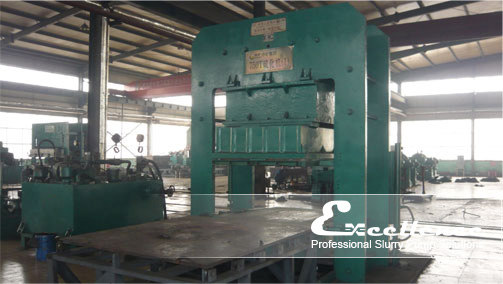 Ⅲ. Metal Skeleton Static Balance Test for Rubber Impeller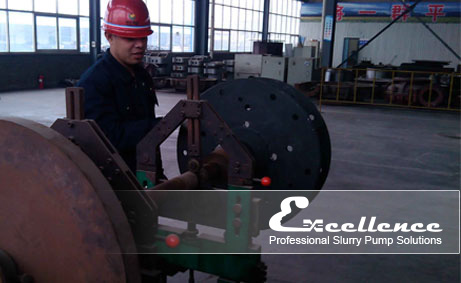 Ⅳ. Rubber Quality Report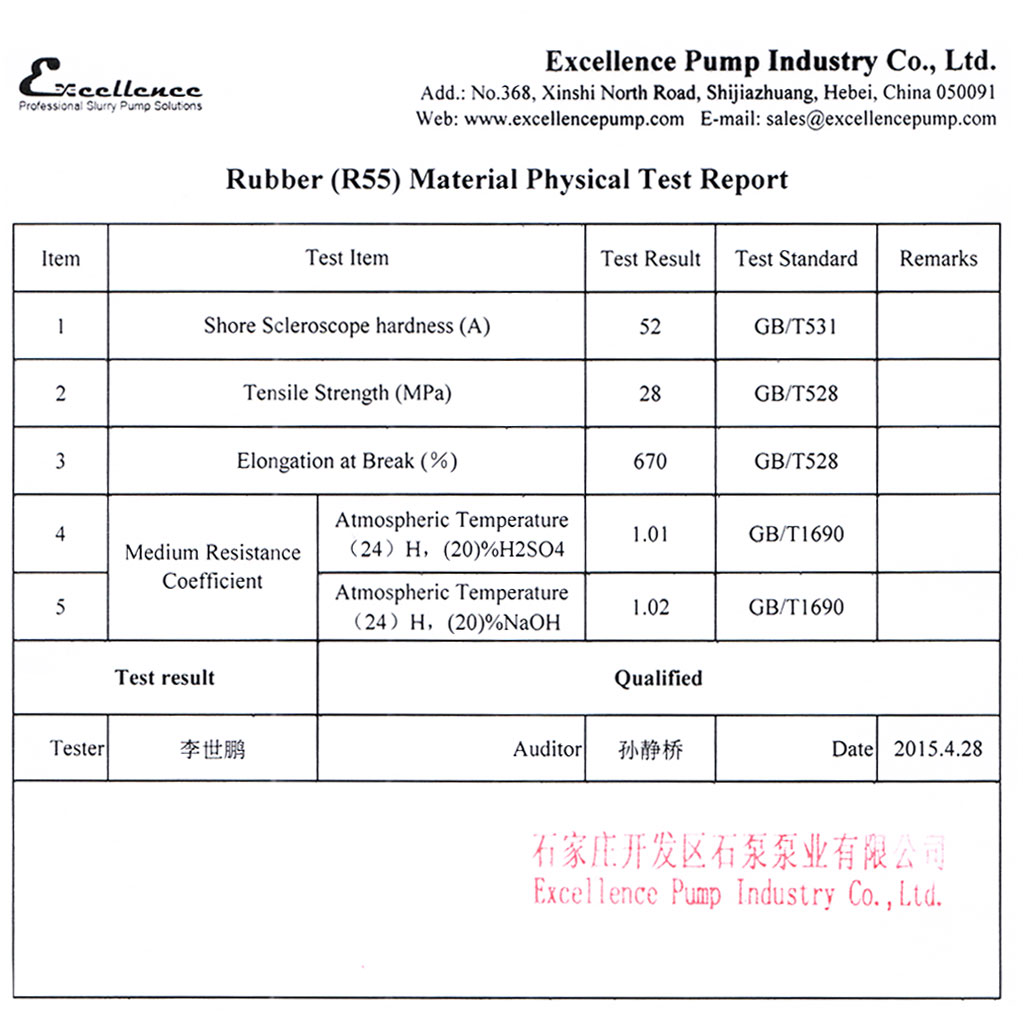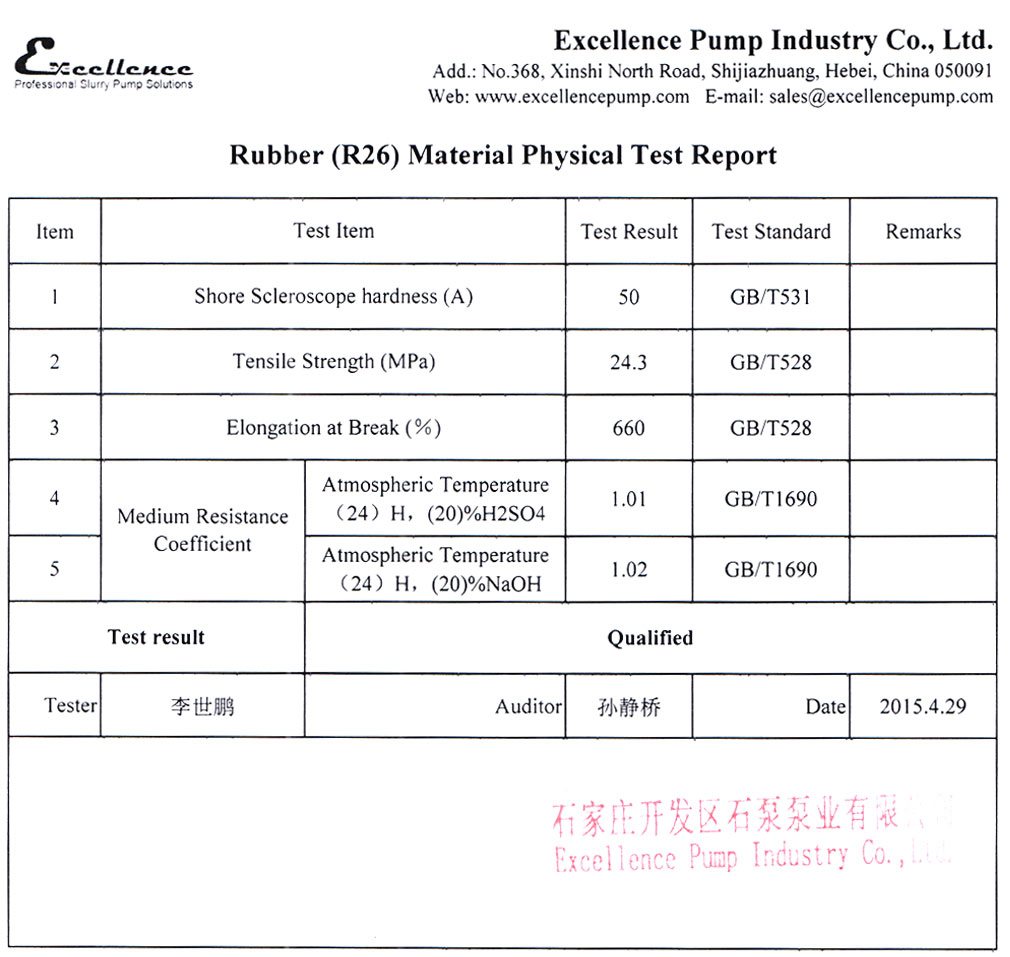 Shaft Seal Parts
Packing Seal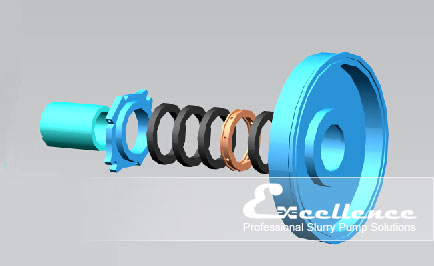 Packing Material: PTFE environmental material based on USA ASTM D1710-2008 standard.

Packing need to be replaced regularly with lower maintenance cost.
Expeller Seal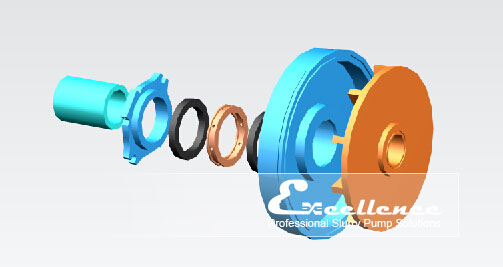 Expeller Material: High Chrome Wear-resistant Alloy (A05).

High Chrome expeller is with long working life and no need sealing water.
Shaft Sleeve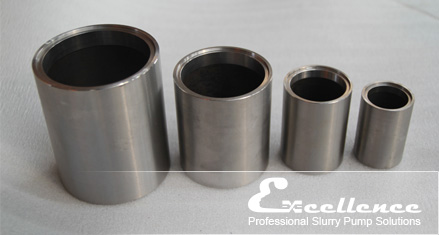 3Cr13 is equivalent to ASTM 420J2 with hardness 217-235HB.

4Cr13 is equivalent to ASTM 420J3 with hardness 197-241HB.
Lantern Ring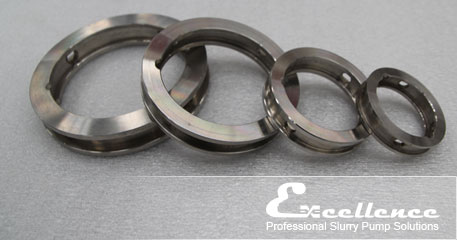 Wear-resistance stainless steel is with long working life.
Frame Plate & Frame Cover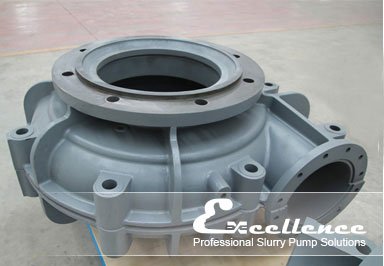 Material : QT500-7
Tensile Strength σb (MPa):≥500
Yield Strength σ0.2 (MPa):≥320
Elongation δ (%):≥7
Hardness:170~230HB
Bearing Assembly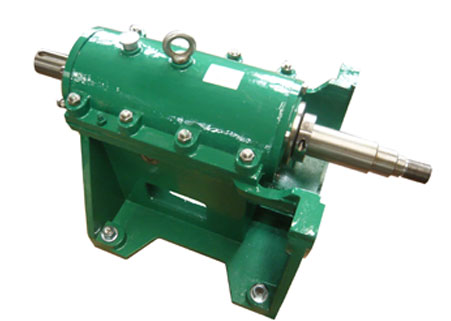 Shaft Material : 1045
Round Steel Manufacturer : Shijiazhuang Steel Company
Hardness modulated:HB217-HB255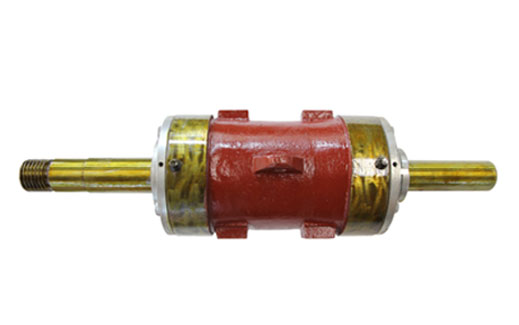 Cylindrical design ensures good concentricity.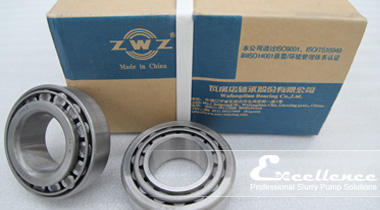 Bearing Brand: ZWZ

Established in 1938, WAFANGDIAN Bearing Group Corporation ranks the first in China bearing industry. ZWZ has been identified as national well-known trademark, and recommended as national export brand by Chinese government successively.
Fasteners
Fastener Brand:GEM-YEAR
GEM-YEAR Industrial Co., Ltd has been listed one of Top 500 China Mechanical Enterprises for 8 years successively.
High-quality original material from overseas and domestic big steelworks is adopted.
Product specifications are more than ten thousands with annual output of 200,000 tons.