Extemin
time : 2018-01-11 10:53 Come from : 未知 Read :未知
Extemin was held on 18th-22nd Sep in Arequipa, Excellence Peru Sucursal attended the event as a local company, and attracts many visitors from big mining companies like Cerroverde, Southern Copper, Antamina etc.,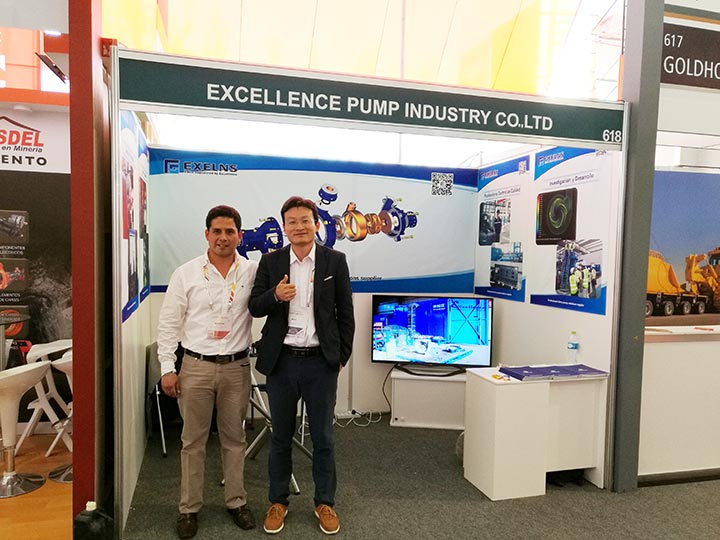 With local stocks and partners, Excellence brand emerged at more and more concentration plants in Peru, our quality and performance is acknowledged by our valued customers.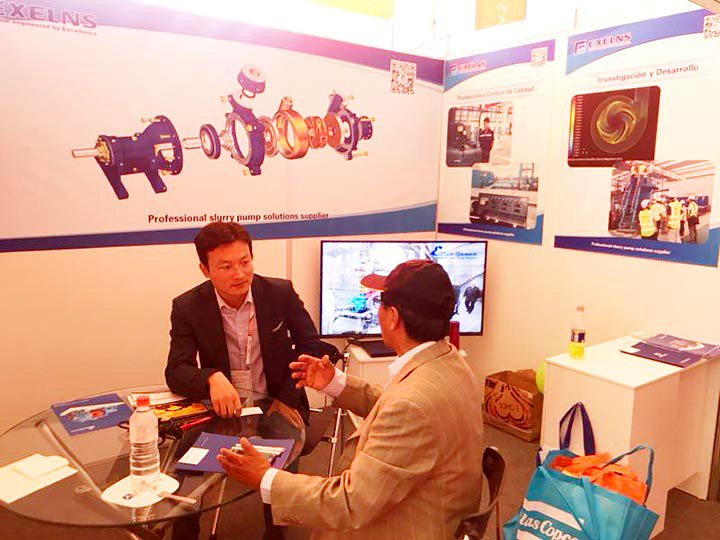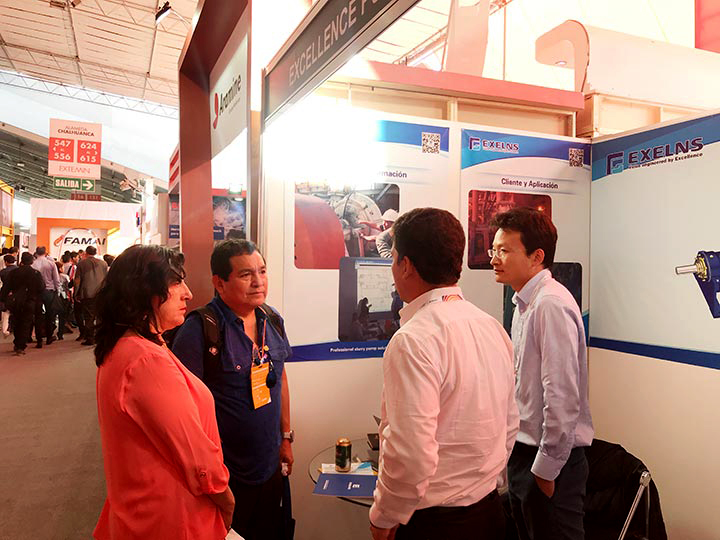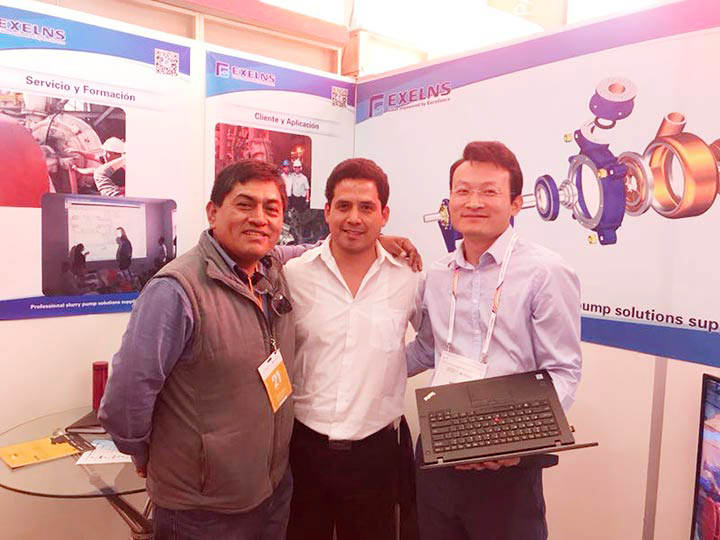 Continuous market development and expansion, Peru is becoming the fastest sales increasing area which give us more confidence to invest more here.

If you have any question, please contact us. We would reply you as soon as possible.

sales@excellencepump.com

Tel: +86-10-59626498
Fax: +86-10-59626499