Exponor Chile
time : 2018-01-05 14:46 Come from : 未知 Read :未知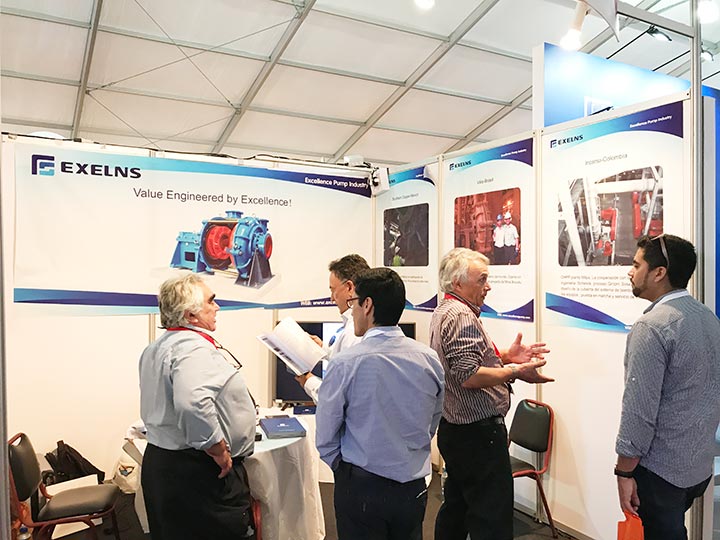 Exponor Chile was held 15th-19th May in Antofagasta, as No.1 copper producing country, Chile is always a target market for Mineral processing equipment suppliers.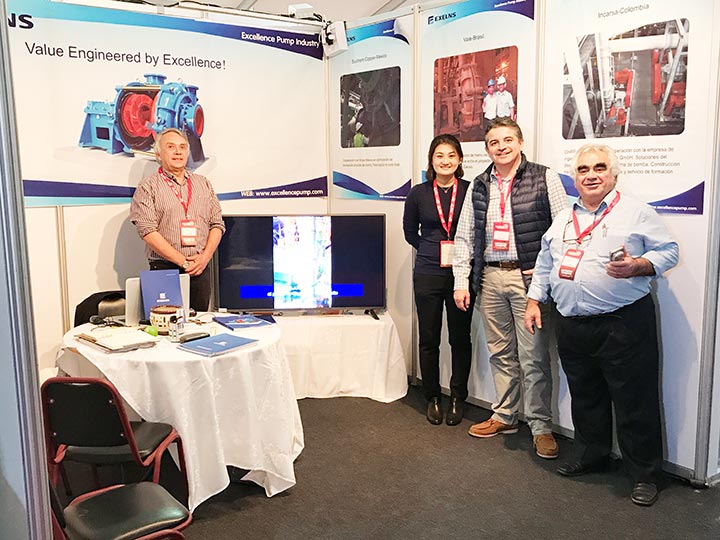 Excellence dispatched our sales people and local service engineers to service our visitor's consultants, with emphasis on our extremely professional experience for copper processing and pumping.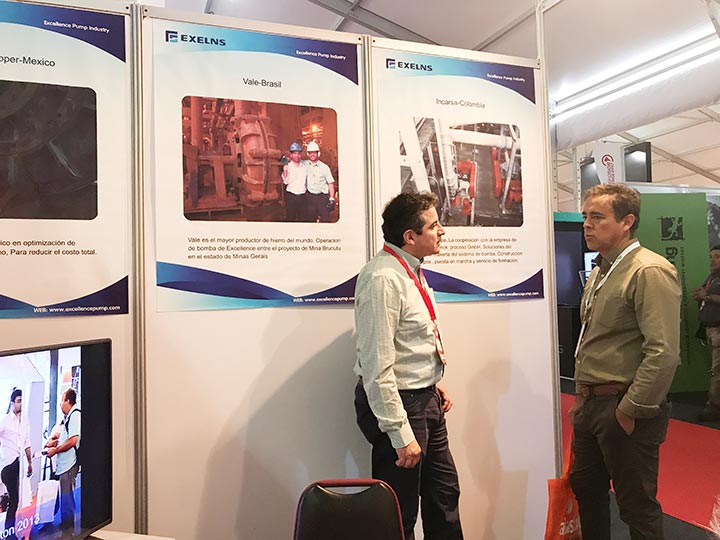 After years' market cultivation, we are involved in many projects and became official vendors for Codelco, Escondida and Angloamerican etc.,
If you have any question, please contact us. We would reply you as soon as possible.

sales@excellencepump.com

Tel: +86-10-59626498
Fax: +86-10-59626499