EXPOMIN 2014
time : 2014-04-28 14:29 Come from : 未知 Read :未知
Excellence attended 13th international congress EXPOMIN 2014 from 21 to 25 April in Espacio Riesco, Av El Salto 5000, Huechuraba, Santiago at the booth No. 182-1B. Over 1,300 companies, suppliers of technologies, equipment, machinery, services and supplies from all over the world gathered together to one of the biggest mining exhibitions in South America.
Excellence has earned wide recognition by providing localized services and professional slurry pump solutions.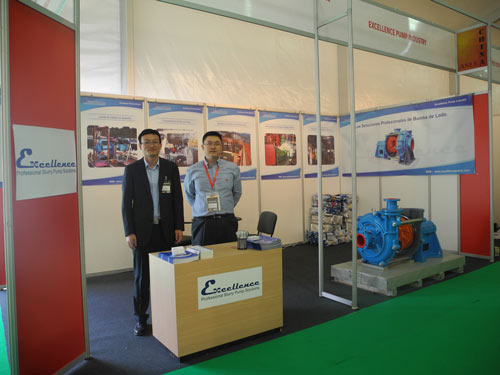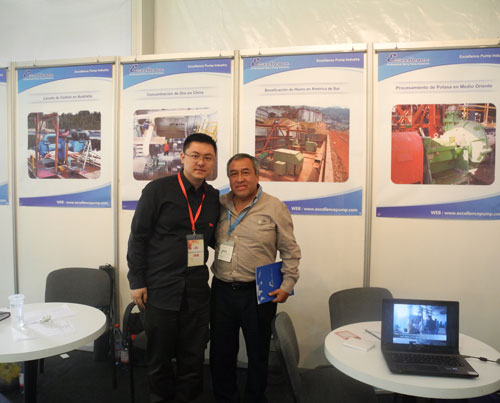 If you have any question, please contact us. We would reply you as soon as possible.

sales@excellencepump.com

Tel: +86-10-59626498
Fax: +86-10-59626499