AIMEX
time : 2018-04-18 10:55 Come from : 未知 Read :未知
AIMEX was held on 29th-31st Aug in Sydney, as a country rich in various minerals, the exhibition in Australia attracts more 14000 visitor's attention.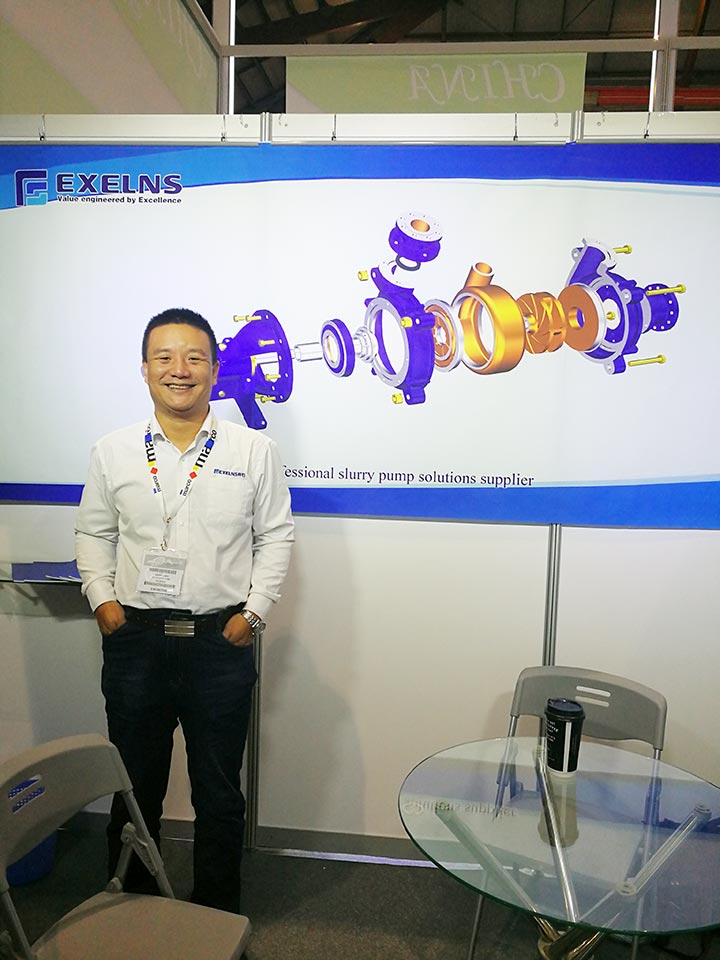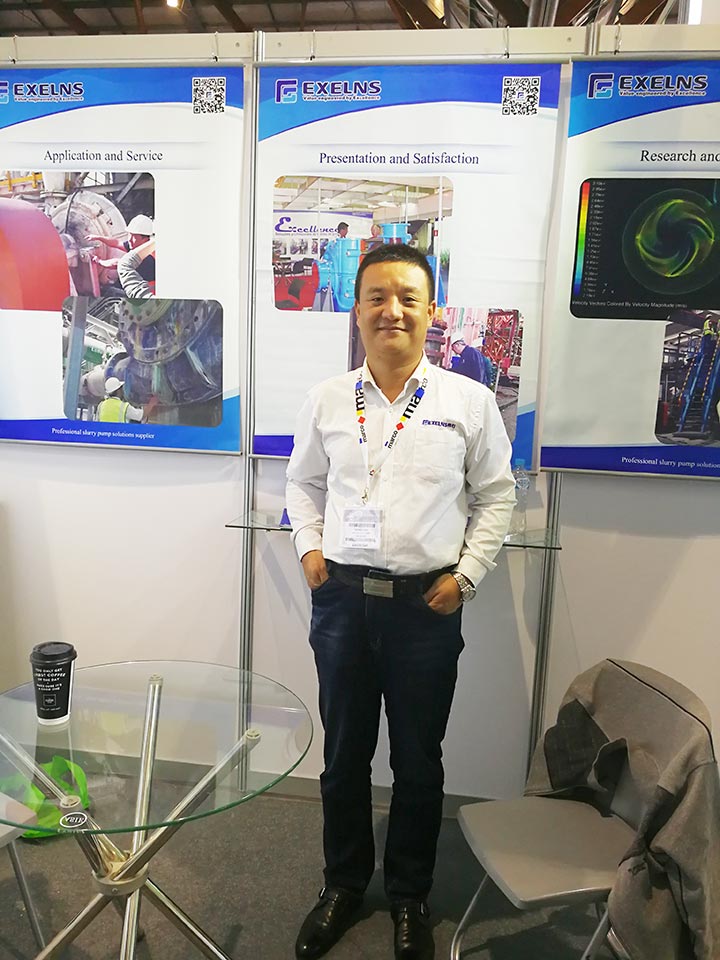 Excellence team attended the event with professional appearance, our COO, Australian branch managing director and senior engineer presented our advanced technology and reliable local service to visitors at our our stand.
It is a good platform to make our brand more and more famous, especially under the back ground we are becoming fixed suppliers of several mining giants in Australia.
If you have any question, please contact us. We would reply you as soon as possible.

sales@excellencepump.com

Tel: +86-10-59626498
Fax: +86-10-59626499